FOLLOW US ON FACEBOOK
Crazy 4 Democrazy #C4D15 DEBATE SESSION
Since the concept of democracy and active participation are strongly connected to the good governance , EUROSUD organized a public debate in the municipality town hall of the city of Corato. Debating , public discussion and public talking could promote improvements in good governance and also improve the quality of local social policy and European social programmes.
As a group we encouraged active participation and critical thinking trough this debate session. In order to organize this, Roeland Hemsteede , a representative from IDEA NL International Debate Education Association provided us practical knowledge in which we could understand better several different formats for debate practiced in college.
According an internal survey among our members,participants and local ngos we came up with a list of selected topics to debate.
University education system should be free .
Europe's migration crisis : Should Europe close borders or not?
Housewives should be paid for their job and duties
Moreover Mr Luigi Mendunii from FORUM GIOVANI CORATO gave us a lecture on the way how youngsters are participating in Local policy-making Participants had opportunity to ask questions and share how this is arranged in their own country.
Youth in Action Introduction Film
The Erasmus+ programme aims to boost skills and employability, as well as modernising Education, Training, and Youth work. The seven year programme will have a budget of €14.7 billion; a 40% increase compared to current spending levels, reflecting the EU's commitment to investing in these areas.
Erasmus+ will provide opportunities for over 4 million Europeans to study, train, gain work experience and volunteer abroad.
Erasmus+ will support transnational partnerships among Education, Training, and Youth institutions and organisations to foster cooperation and bridge the worlds of Education and work in order to tackle the skills gaps we are facing in Europe.
It will also support national efforts to modernise Education, Training, and Youth systems. In the field of Sport, there will be support for grassroots projects and cross-border challenges such as combating match-fixing, doping, violence and racism.
Erasmus+ brings together seven existing EU programmes in the fields of Education, Training, and Youth; it will for the first time provide support for Sport. As an integrated programme, Erasmus+ offers more opportunities for cooperation across the Education, Training, Youth, and Sport sectors and is easier to access than its predecessors, with simplified funding rules.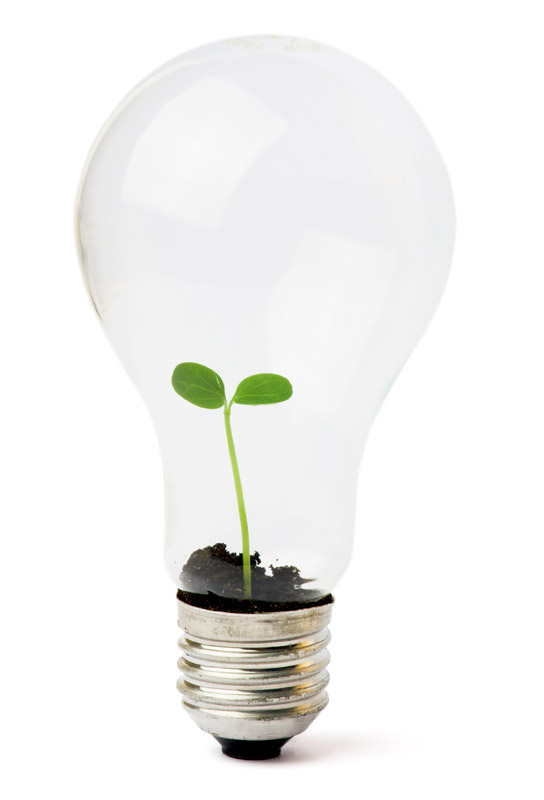 Erasmus+: il nuovo programma dell'UE per l'istruzione, la formazione, la gioventù e lo sportper il periodo 2014-2020.
Il programma Erasmus+ intende migliorare le competenze e le prospettive professionali e modernizzare l'istruzione, la formazione e l'animazione socioeducativa. Il programma dispone di un bilancio di 14,7 miliardi di euro per sette anni, il 40% in più rispetto alla spesa attuale, riflettendo l'impegno dell'UE a investire in questi settori.
Erasmus+ offrirà a oltre 4 milioni di europei l'opportunità di studiare, formarsi, acquisire esperienza professionale e fare volontariato all'estero.
Il programma sosterrà i partenariati transnazionali fra organizzazioni che operano nei settori dell'istruzione, della formazione e della gioventù per favorire la collaborazione e riavvicinare il mondo dell'istruzione e del lavoro, con l'obiettivo di far fronte all'attuale fabbisogno di competenze in Europa.
Appoggerà inoltre gli sforzi nazionali per modernizzare l'istruzione, la formazione e le associazioni giovanili. In ambito sportivo il sostegno andrà ai progetti amatoriali e alla soluzione di problemi transfrontalieri, fra cui le partite truccate, il doping, la violenza e il razzismo.
Erasmus+ raggruppa sette programmi dell'UE già esistenti nei settori dell'istruzione, della formazione e della gioventù. Per la prima volta, includerà anche lo sport. In quanto programma integrato, Erasmus+ offre maggiori opportunità di collaborazione fra istruzione, formazione, gioventù e sport e, grazie a regole di finanziamento semplificate, sarà più facile usufruirne.